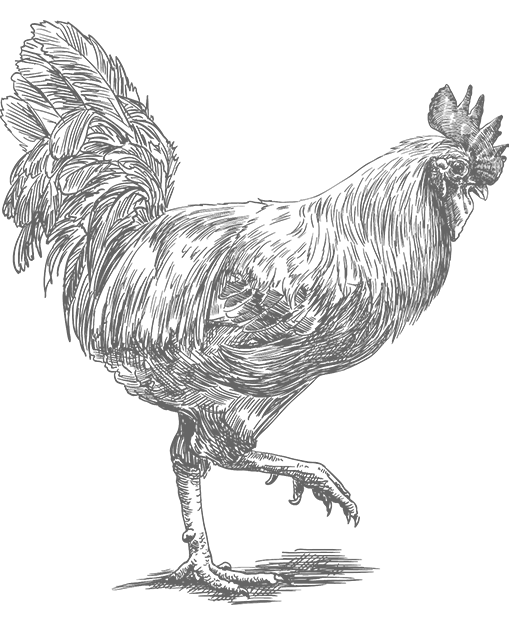 B to B Enquiries
+44 207 246 0015
Get in touch
Contact
Office Hours: Monday to Friday 5am – 3pm
Shop Hours: Monday to Friday 2am – 8am.
Peter Thompson Group Ltd
1-7 Central Markets
Smithfield
London
EC1A 9PQ
Travel Information
Tube
Farringdon and Barbican
Hammersmith & City Line, Circle Line
and Metropolitan Line.
If you're visiting our market shop, find us in the East market building of Smithfield Central Markets. If you are in the middle of the central Grand Avenue, go through Gate 8 and walk to the far end of Buyer's Walk (towards the Barbican end) and you'll find us on the left, probably playing some classic tunes.
Train
Farringdon Station, City Thameslink.
Parking
Parking is also available in the Rotunda Carpark just outside the market on Long Lane. Market customers get a special parking rate of £1.50/day if you park after 2:30am and leave by 9am.
There are loading bays for vans and lorries dotted around the market too. Please note, the congestion charge kick in from 7am and remember we are within the new ULEX area.